Nyheter

/

1200kW Low Voltage Electrical Steam Boiler to Aker BioMarine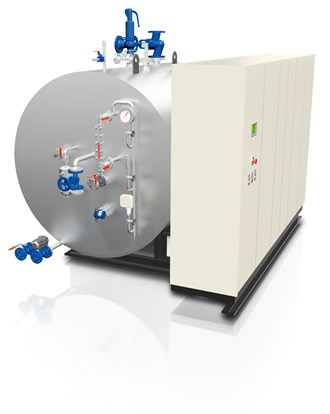 31. Jan 2023
1200kW Low Voltage Electrical Steam Boiler to Aker BioMarine
PARAT Halvorsen will deliver the complete IEL Electrical Steam Boiler system to the fishing and seafood processing company based in Oslo.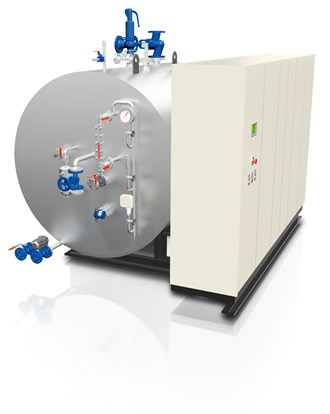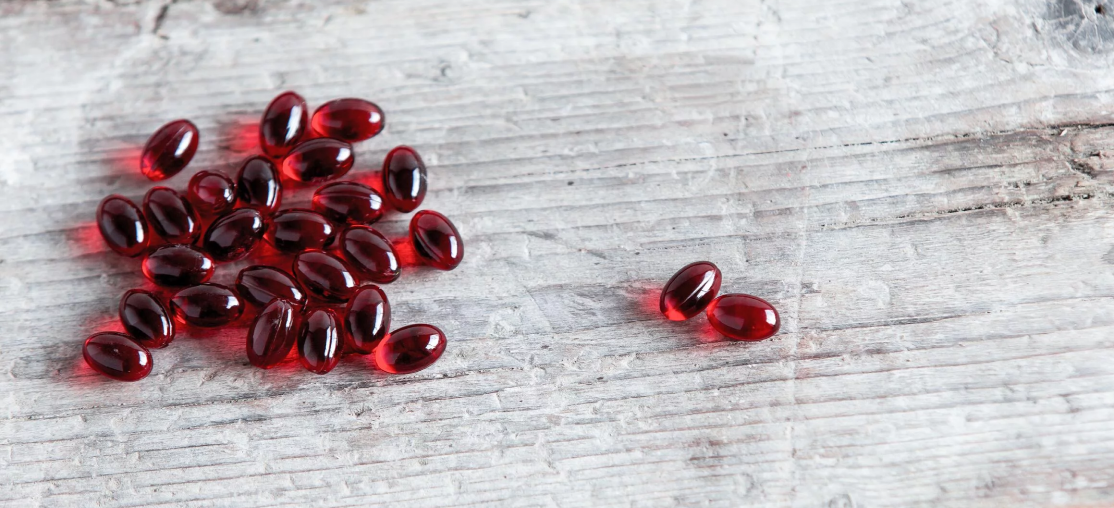 Next-generation krill oil supplements from the pristine waters of Antarctica are brought to you by the world's leading supplier of krill oil. (Photo: Aker Biomarine)



The delivery includes the 1200kW IEL Electrical Steam Boiler with 400V connection, 10 barg design pressure and 184°C design temperature. PARAT will also deliver a 1000ltr Degassing tank, Feedwater Pumps, Blow Down Tank, Start-up and training of personnel. PARAT designs quality, long-lasting industrial electrical low voltage boilers from 500 to 10.000kW per unit for steam or hot water.


Aker BioMarine is a biotech innovator and Antarctic krill-harvesting company, dedicated to improving human and planetary health. Listed on Oslo Stock Exchange, the company develops krill-based ingredients for pharmaceutical, nutraceutical, aquaculture, and animal feed applications. Aker BioMarine's fully transparent value chain stretches from sustainable krill harvesting in pristine Antarctic waters through its Montevideo logistics hub, Houston production plant, and to customers worldwide.
Full traceability with every batch. Aker BioMarine owns and controls the entire supply chain, which means you can trace your krill oil products back to the original harvesting location! (Photo: Aker Biomarine)