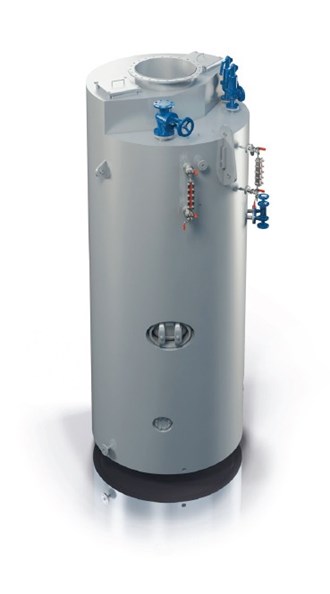 Exhaust Gas Heat Recovery
New compact system for Offshore Installations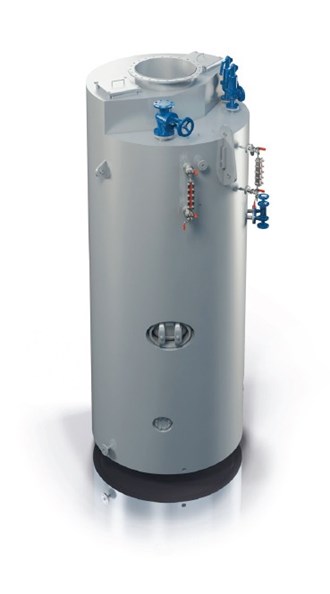 Save 30% of the Electrical Power used for Heating
Significant weight reduction by increased heat transfer – 30% reduced length
Optimized pipe turbulence, decreases scaling and the need for cleaning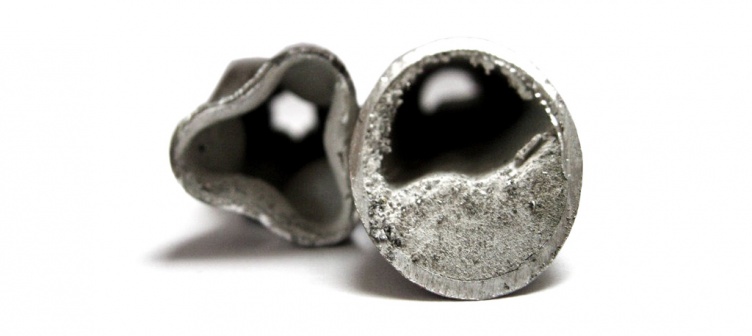 Save fuel and reduce Emission
by installing PARAT Exhaust Gas Boilers
On an offshore installation diesel engines or gas turbines are running constantly to provide the required power onboard. The exhaust gas generated contains heat that can be utilized for different heating purposes. By installing exhaust gas boiler in the exhaust stack the overall energy efficiency of the installation increases. The consumption of fuel is significantly reduced, which again will result in reduced emissions to the atmosphere.

PARAT has designed and manufactured exhaust gas boilers for decades, and we always focus on the customersí needs providing optimized solutions.

In addition to the traditional plain smoke tube boiler we can deliver boilers with our new tubes. These special tubes have several advantages. The first is 30% higher heat transfer than the traditional plain smoke tube boiler. This means that the boiler gets much more compact, because the tubes can be 30% shorter and still recover the same amount of energy. Secondly the special tubes have a shape that creates a turbulent exhaust gas flow which gives a cleaning effect and reduces the need for sweeping of soot deposits.


---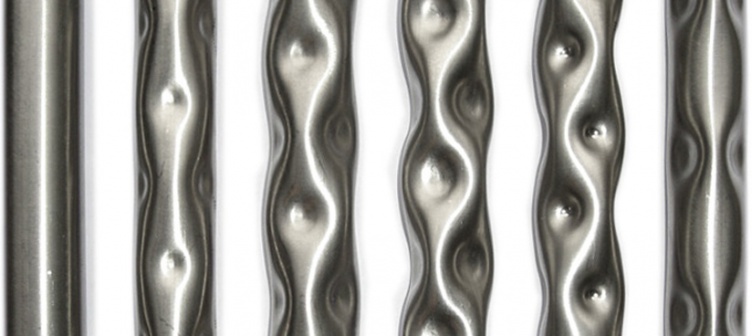 New Tube technology increases the heat transfer coefficient by a factor of two to three compared with plain tubes.

---


The boiler can generate either steam or hot water and can be connected towards any heat consumer.

With the increased environmental focus, we believe offshore assets with the highest energy efficiency will be the most attractive in the market in the future. Installation of exhaust gas boilers on existing vessels is possible, and we perform surveys for evaluation of alternative solutions by experienced personnel. We can perform 3D scanning which is a useful tool when working further on 3D design of our equipment to optimize layouts. This was the basis for the upgrade on the Cat-D rigs in 2018, where the electrical heating system was replaced by hot water heating system.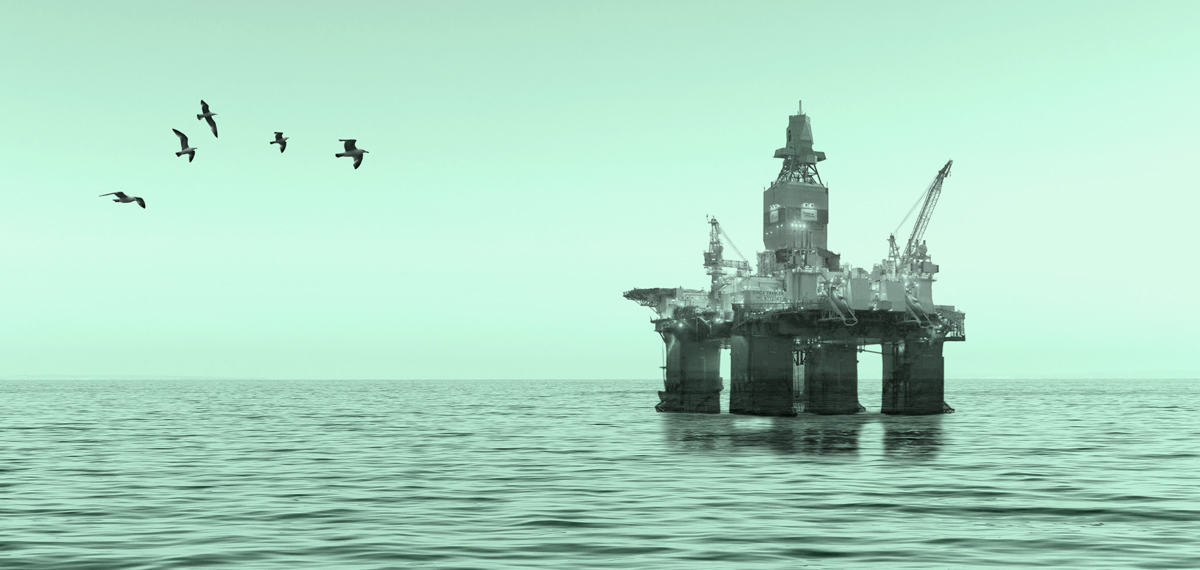 PARAT was responsible for the delivery of 6 boilers to each of the four Transocean rigs, together with heat exchangers, pumps, valves and control system with integration towards the top system providing the rig operator full overview of the system status.
Meet us: Offshore Europe UK 05. - 08. September 2023 in Aberdeen, Scotland