Offshore Europe UK
Aberdeen, Scotland
05. Sep 2023 - 08. Sep 2023
3D05
http://www.offshore-europe.co.uk/
jsv@parat.no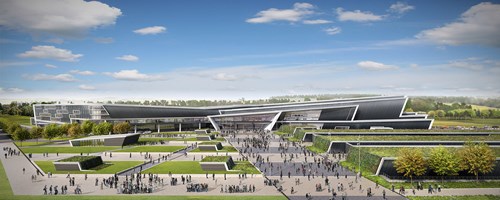 SPE Offshore Europe is recognised by offshore E&P professionals as Europe's leading E&P event. Attending will ensure you are up to date with the most significant technologies and can connect with a global network of  36,000+ attendees.
Make a big impression on thousands of potential customers and position your business as an innovator and expert within the upstream offshore oil & gas industry.

If you want to set up a meeting with PARAT Halvorsen during the exhibition, please contact us.