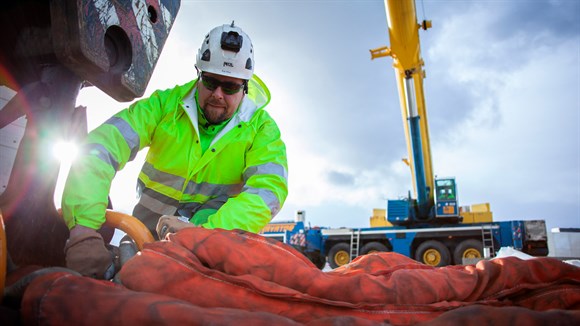 VKK Vaasan Kuljetuskanavat supplies Steam and Heat production plants. (Photo: VKK)


Another excellent POWER to HEAT project, and Finland is now changing its pace in converting from fossil-fuel boilers to clean electrical heat. PARAT Halvorsen AS will deliver a modern 13MW Power to Heat boiler for Steam with a design temperature of 212°C and a design pressure of 19 barg with a 6.6kV connection.

PARAT will also deliver Control Panel, Circulation Pump, Feedwater Pump, Dosing Unit, Demister and Water Sample Cooler. PARAT will do the Start-Up, Commissioning, Training, and Test Run.

The Power to Heat system will be in operation in early 2023.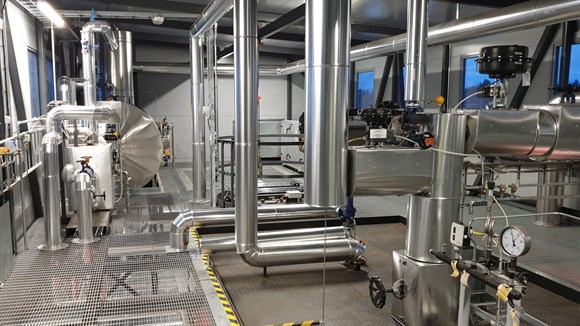 VKK Vaasan Kuljetuskanavat designs and delivers turnkey heating plants. (Photo: VKK)



About VKK
Vaasan Kuljetuskanavat Oy (VKK) designs and delivers heating plants on a turnkey basis.

We also supply complete systems for conveying, filtering, and storing dust, sawdust, and other industrial by-products, mainly for the mechanical wood processing industry.

Our total solutions include design, manufacturing, and maintenance.

Vaasan Kuljetuskanavat Oy has been operating since 1988 and is one of Finland's most experienced dust removal system and heating plant suppliers. We are known for operational reliability and fast delivery times.

Our production facility is in Western Finland, Mustasaari. Currently, the production space is about 4000m².

Our production is certified according to the quality management system ISO 9001 and the environmental system ISO 14001.

The systems are designed and built according to the customer, considering the needs of the users. Our designer uses the latest technology.

We have reliable system solutions for heat production, air purification and material transfer!
About PARAT Power to Heat
The Superior Solution for POWER to HEAT. PARAT designs the next generation High Voltage Boilers for Steam and Hot water.

PARAT's modern IEH High Voltage Electrode Boilers are the world's leading Power to Heat solution. Now with these new features: High-Pressure Steam up to 85 barg, Guaranteed Zero-Load (patent pending), Combined Hot Water & Steam in one unit (patent pending). PARAT has a complete quality range of clean electrical boilers from 500kW Low Voltage Boilers up to 60MW High Voltage Electrode Boilers for both steam and hot water. Do you need to reduce emissions from your heat production or add an electrical boiler for flexibility to your boiler house?